SNEC (2018) International Energy Storage and Mobile New Energy Exhibition & Conference
16-05-2018
SNEC 12th (2018) International Photovoltaic Power Generation and Smart Energy Conference & Exhibition [SNEC PV POWER EXPO] will be held in Shanghai, China, on May 28-30, 2018.
The exhibition attracted over 1800 exhibiting companies from 95 countries and regions all over the world and the overseas exhibitor ratio is over 30% in 2017. SNEC has become the biggest international PV tradeshow with incomparable influence in China, in Asia and even in the world. It is an opportunity that industry people can stay up to date on the technology and market, build contacts with Chinese and Asian PV business partners, access the fast-growing Asian markets,.
SNEC showcases PV manufacturing facilities, materials, PV cells, PV application products & modules, and PV project and system, covering all aspects of the entire PV industry chain.

The SNEC Conference consist of various programs incorporating different topics, covering the market trends of PV industry, collaboration and development strategies, policy directions of different countries, advanced industry technologies, PV finance and investment and so on. The Exhibits Category includes Production Equipment, Solar Cells/Panels (PV Modules), Mounting Systems, Solar Materials, Solar Products, PV Projects and System Integrators,Solar Thermal Power System,etc.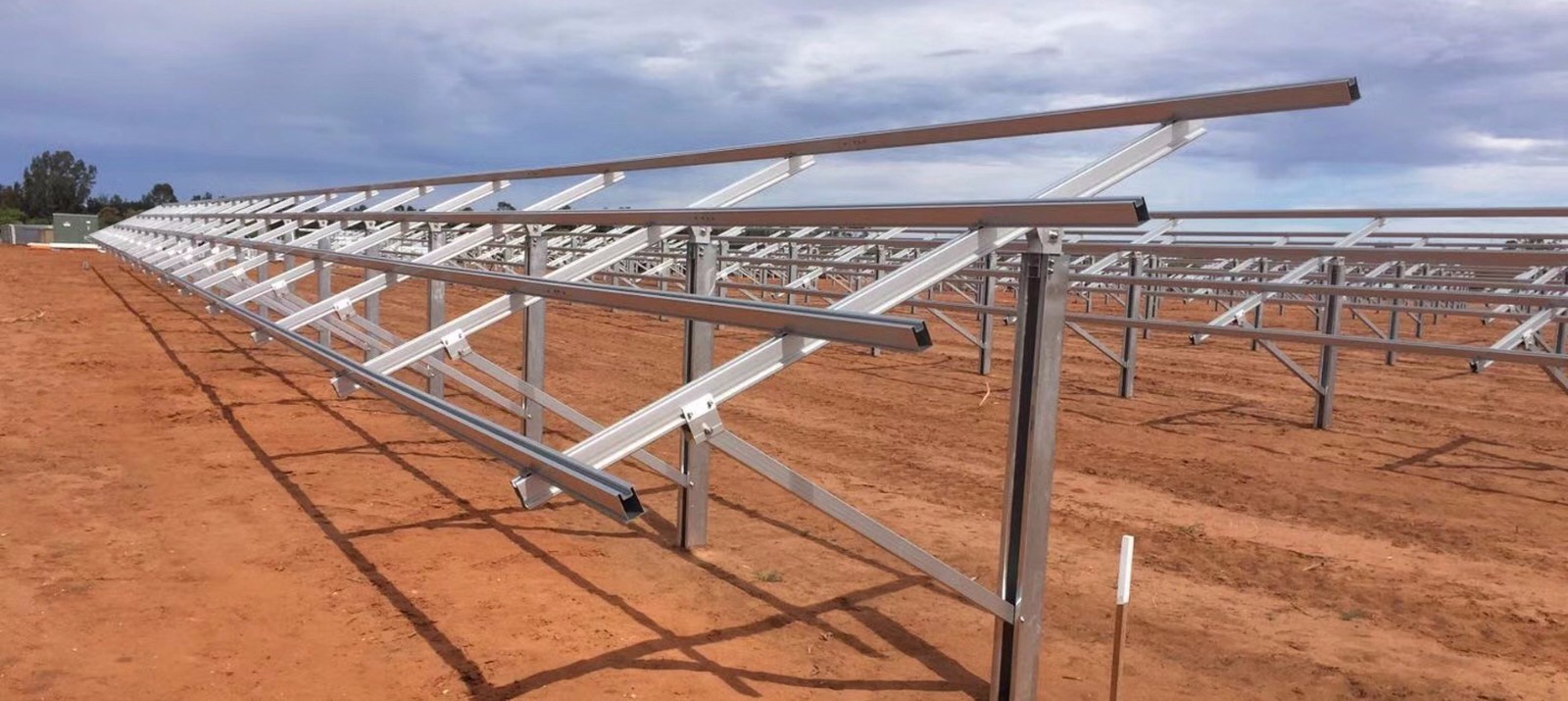 In order to guide the innovative development of the PV industry. It's essential for us to take pulse of the PV power market of China, Asia, and the world together.