Brazil introduces new rules on distributed photovoltaic electricity prices
07-03-2022
Brazil introduces new rules on distributed photovoltaic electricity prices
The Brazilian government has introduced new legislation to introduce a new pricing mechanism for distributed photovoltaic electricity in the country. Under this framework, net metering will be introduced until 2045 for photovoltaic systems below 5,000 kilowatts.
The new regulations will take effect in 2023. Under the new regulations, all distributed pv systems in Brazil with an installed capacity of less than 5,000 kilowatts will have a "net metering tariff" until 2045. Rodrigo Sauaia, executive chairman of the Brazilian Solar Energy Association, said the new regulations strengthen Brazil's oversight of distributed photovoltaic systems and the stability of policy implementation. "In the future, distributed generation will account for an increasing proportion of total electricity generation in Brazil, gradually surpassing utility-scale photovoltaic systems."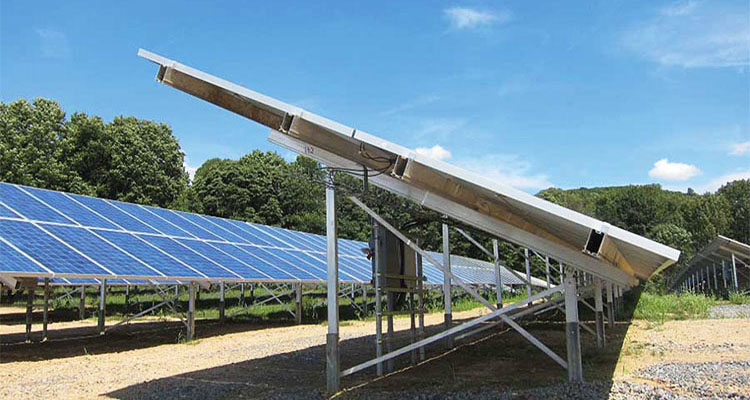 It is understood that at present, The total installed capacity of Photovoltaic power generation in Brazil is 13 million kw, among which the installed capacity of distributed photovoltaic has reached 8.4 million kw.
It is widely believed that the new tariff mechanism will drive a surge in distributed pv projects in Brazil, which are expected to maintain stable profits. (News from guangfu.bjx)
As a top 10 solar mounting structure system supplier in China, MG SOLAR promote the development of clean energy for clients. Customized services with OEM available to protect your confidentiality. The product categories include all kinds of solar panel mounting structure, like ground mount, roof mount, agriculture structure, carport structure, floating structure etc.