2000KW Solar Floating Structure System Finished In Thailand
2000KW Solar Floating Structure System have been finished in Thailand,
here shows the project picture: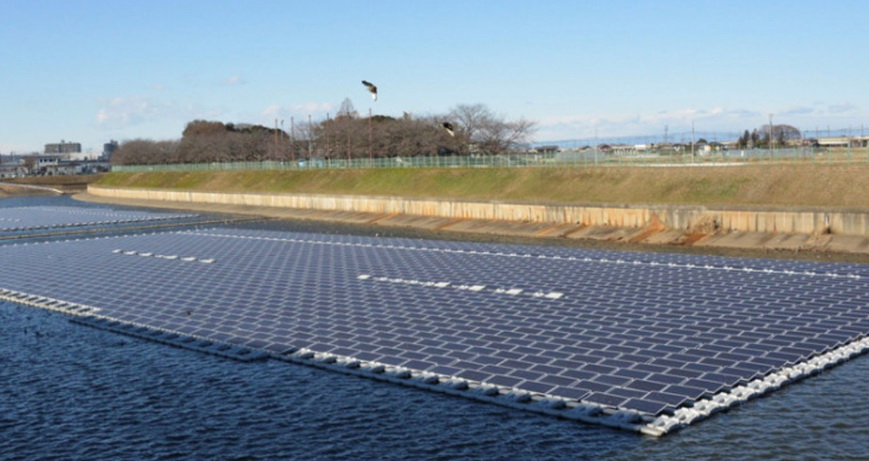 Floating solar power plant, applied on the water as pool, small lake, reservoir, is to solve the bigger-ground-area issue of traditional solar power plant. The solar modules would be installed on the floater which is made of high density polyethylene. Under the premise of ensuring its intensity, the professional structure design, the optimization of floater structure and the simple and convenient splice design improve the efficiency of project installation and then save the cost.
Related Product Link: Solar Floating Structure System