2000KW Solar Aluminum Ground Bracket System In Indonesia
2000KW Solar Aluminum Ground Bracket System have been done in Indonesia
here shows the project picture: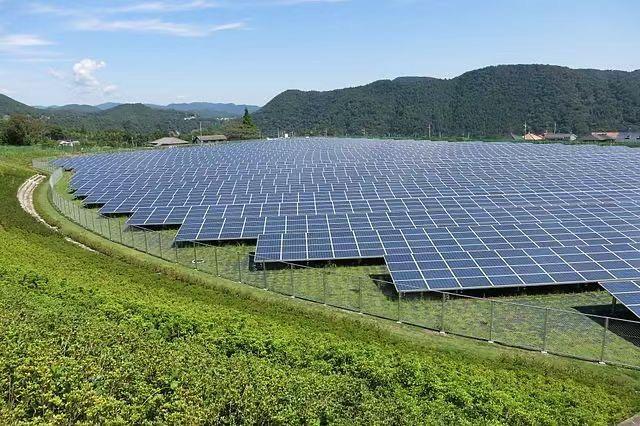 1. Products using aluminum alloy 6005-T5 (AL6005-T5) and stainless steel 304 (SUS 304), high strength, corrosion resistance is good
2. Most of the components are pre-assembled before shipment, there is no need to drilling, cutting and other operations on site, simply adjust locking to complete the installation
3. Screw Pile and concrete foundations optional
4. Compatible with most modules and most wind loads
5. Smart design reduce the difficulty of the installation on the most condition.