How do photovoltaic cells generate electricity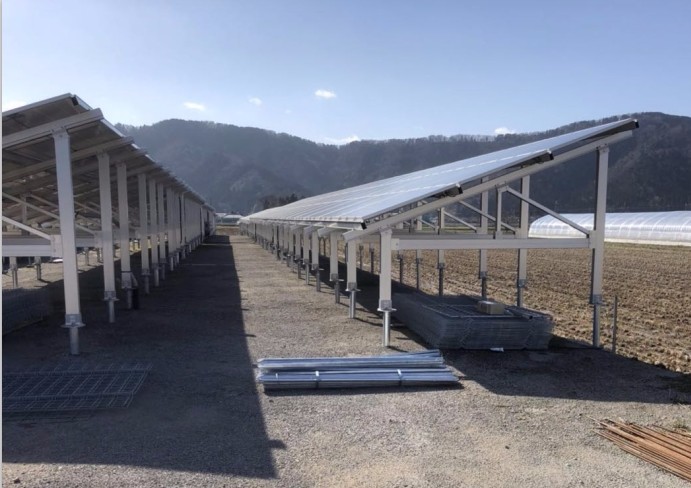 Photovoltaic cell is a semiconductor device with light and electricity conversion characteristics. It directly converts solar radiation energy into direct current. It is the most basic unit of photovoltaic power generation. The unique electrical characteristics of photovoltaic cells are to create permanent imbalance in the molecular charge of materials by incorporating some elements (such as phosphorus or boron) into crystal silicon, thus forming a half with special electrical properties. Conductor materials can generate free charges in semiconductors with special electrical properties under sunlight. These free charges move and accumulate directionally, and then generate electric energy when both ends close. This phenomenon is called "photovoltaic effect" for short, photovoltaic effect.
Please feel free to give your inquiry in the form below.
We will reply you in 24 hours.